Renew Dental

is Passionate About Holistic Dentistry
At our Lubbock TX dentist office we want what is best for you dentally and for your overall health and well being. Our goal is for you to have a healthy smile and a healthy body! Healthy teeth and gums make for a great smile, but they also contribute to the whole health of our bodies. Today, we can do better dentistry in a less toxic environment with advanced treatment options that can be individualized for each patient.
Lubbock TX Dental Services
We are a family favorite Lubbock TX Dentist office offering a wide variety of holistic dental treatment choices. Our dentists can tailor an individual treatment plan that addresses both your dental and medical needs. Our friendly staff can help you determine the best dental care options for you and your family. Schedule an appointment at (806) 793-5454 we are here to help.
Amalgam (Mercury)
Filling Removal
Platelet Rich Fibrin (PRF)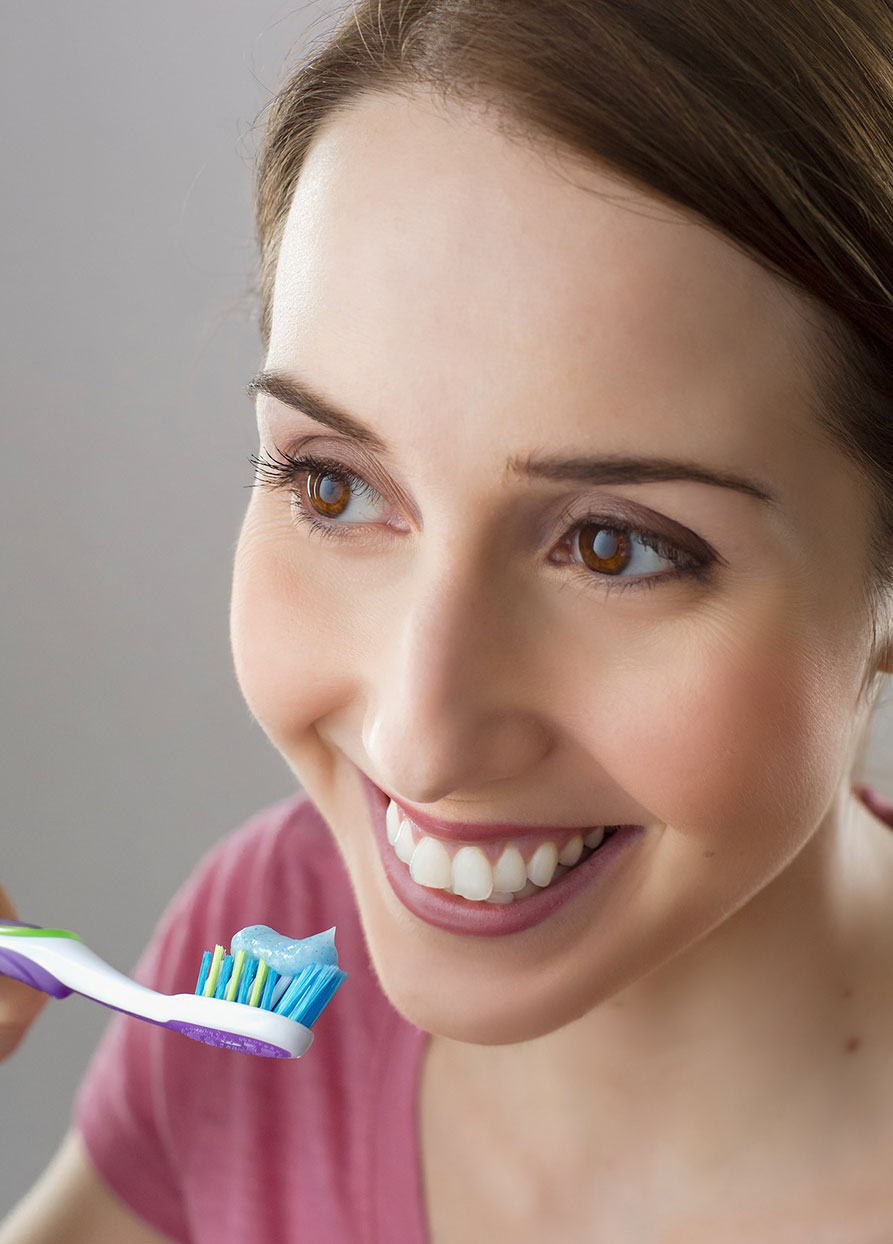 Dr. Beard and her staff of highly qualified employees made visiting the dentist a pleasure. A warm, inviting atmosphere with happy, friendly attitudes made my visit very comfortable.
Wonderful Service – by Jared B.
Patient
Send Us an E-mail
Your initial comprehensive exam will be comprised of a thorough medical and dental history. We will discuss your current dental concerns and your overall health/wellness profile. Visit Elizabeth Beard, DDS, FAGD at our Lubbock TX Dentist Office conveniently located at 3819 22nd Place, Lubbock TX 79424. Ready to book an appointment? Call us at (806) 793-5454